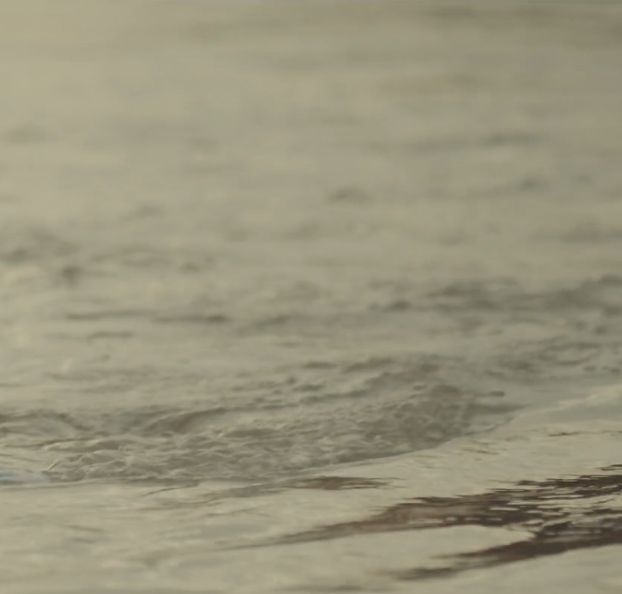 ABOUT REBEKAH
Rebekah Wiggins is an award-winning actor, producer, director, and composer. Rebekah is also a certified Chubbuck Acting Techniqueteacher and has a passion for sharing the art of acting to the film community in New Mexico.
Her acting credits include the major motion pictures Brothers, Let Me In, Fright Night, Sunshine Cleaning, Frontera, Dark Around the Stars, and The Rambler. In 2013, Wiggins co-produced and starred in the indie psychological thriller, Those Who Wait, which is currently in post-production. In 2014 and 2015, Rebekah landed lead and supporting roles in six different indie and mainstream feature films. Wiggins has also won accolades for her acting work; including "Best Actress" awards in the the 2008 and 2011 48-Hour Film Festivals, in the National Film Challenge and again at the 2013 Palm Springs AMFM Fest.
Most recently, you can catch Wiggins in the re-occurring role of Gladys in WGN America's Manhattan and as Mrs. Reynard opposite Alexander Skarsgard and Michael Pena in War On Everyone. Rebekah is also a passionate storyteller and recently wrapped the short film Today that she wrote, directed and starred in that is slated to hit the festival circuit soon.